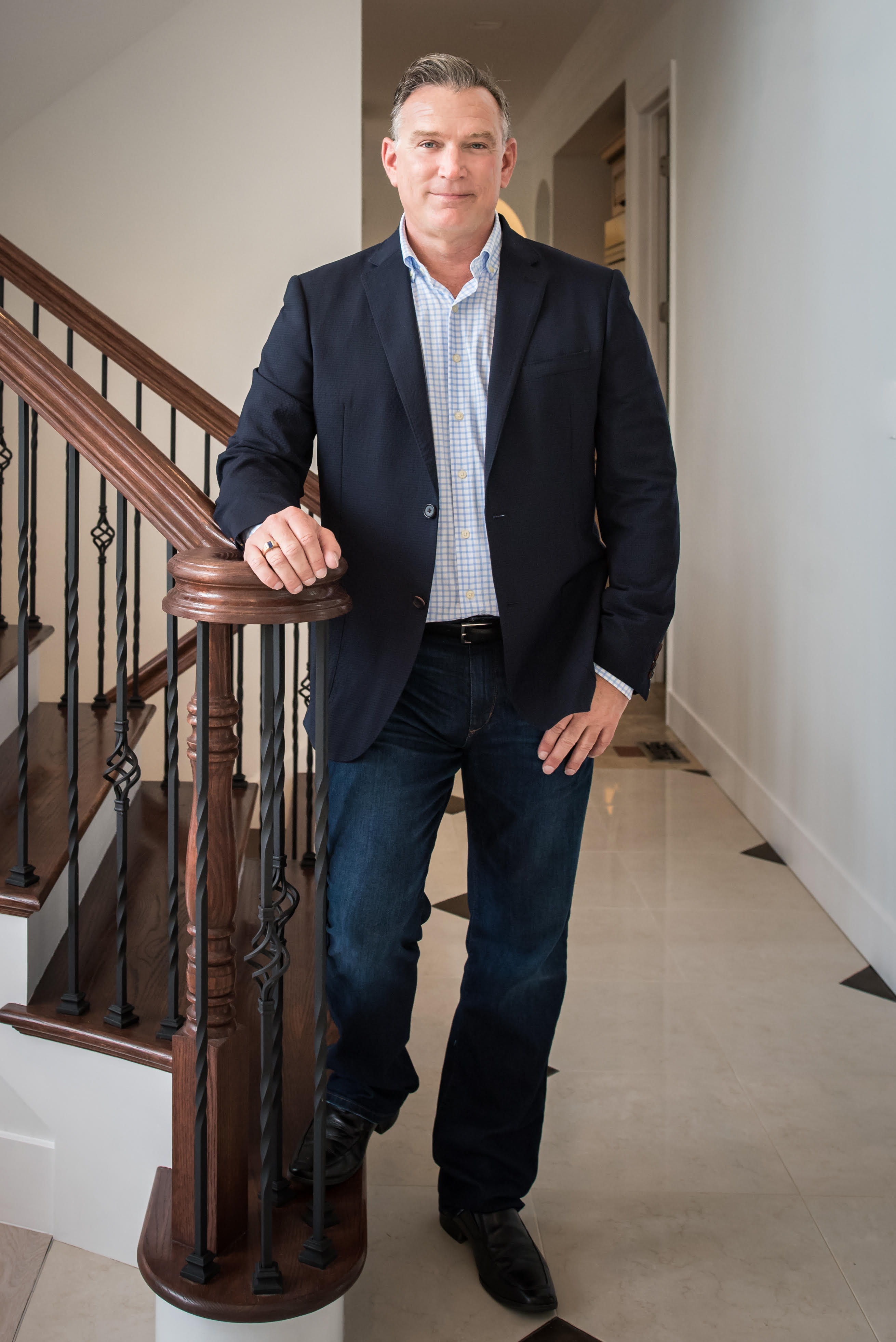 At Byrne & Associates Real Estate, we deliver the level of service, attention to detail, and market knowledge you deserve and expect. We are ready to meet the challenges of each client & customer from luxury new construction to rehabbed urban properties. Our team is dedicated to provide buyers and sellers the most informed experience possible.
With us, you'll find positive energy, longtime market expertise and excitement over getting to know you. We enjoy meeting all kinds of people and showing them how we can help them make confident decisions on buying or selling homes. In our relentless pursuit of exceeding your expectations, you'll find us ready to help at every turn. We anticipate your needs; we arm you with information; we partner with you; and we strive for your total satisfaction.
You'll always know what to expect. Meanwhile, we constantly analyze the market and keep you informed. We're experienced contract specialists and creative negotiators who enjoy sharing every bit of our knowledge with you. We welcome the opportunity to hear your story, learn your needs, and help you with your next real estate transaction.